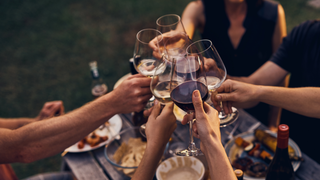 World-Class Wines. Unbeatable Prices.
Join Priority Pass & enjoy a taste of luxury for less.
Deals That Won't Last Long
At The Wine Event, we love a great bottle of wine. Pop a cork and pour a glass knowing that you have gotten the best price on an incredible vintage!
Missed out on the bottle you wanted? Sign up for our email list to become an insider - it's free to join and you won't miss out again.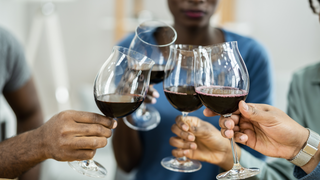 2016 Etude Rutherford Napa Valley Cabernet Sauvignon
60% OFF
Lots of blackberries, chocolate and hazelnuts on the nose and palate here. It's full-bodied, yet tense and structured with lovely balance of fruit and tannins. - James Suckling
Event Extras
Whether it's a special occasion or a random Tuesday night with take-out, every day can be a Wine Event!