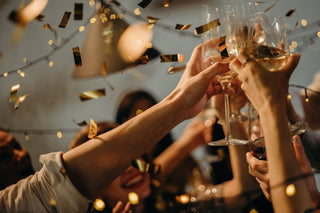 Celebration-Worthy Wine
Make Your Holidays memorable with great wines at unbeatable prices.
Deals That Won't Last Long
At The Wine Event, we love a great bottle of wine. Pop a cork and pour a glass knowing that you have gotten the best price on an incredible vintage!
Missed out on the bottle you wanted? Join as a member and get access to all wines and be the first in line - it's free to join and you won't miss out again.
Event Extras
Whether it's a special occasion or a random Tuesday night with take-out, every day can be a Wine Event!